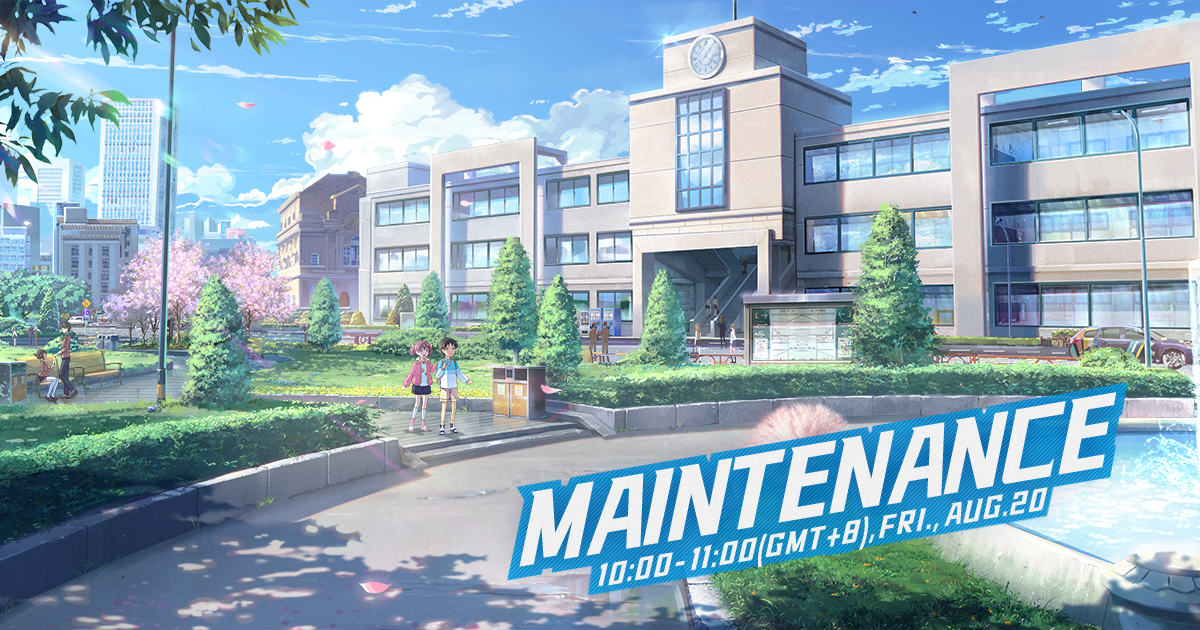 We will launch the update on 2021, Aug 20, 10:00AM (GMT+8), the maintenance will last around 1 hour, and you cannot log into the game during it. You need to download the game again after the maintenance. Thank you for your understanding and support.
Followings are the update details:
1. Weather system updated: Thunder and lightning effect added. Now the weather in Youth City is quite changeable, go and experience it.
2. Passerby system updated: A group of new students has appeared on the campus.
3. Interactive props updated: Some props are scattered around the campus, picking up different props can provide you a brand new experience.
4. Vehicle system updated: A helicopter is landing on a tall building on the campus.
5. Some bugs fixed: Some gameplay experience improved.
Download here: https://school.onelink.me/moFE/e10e8511