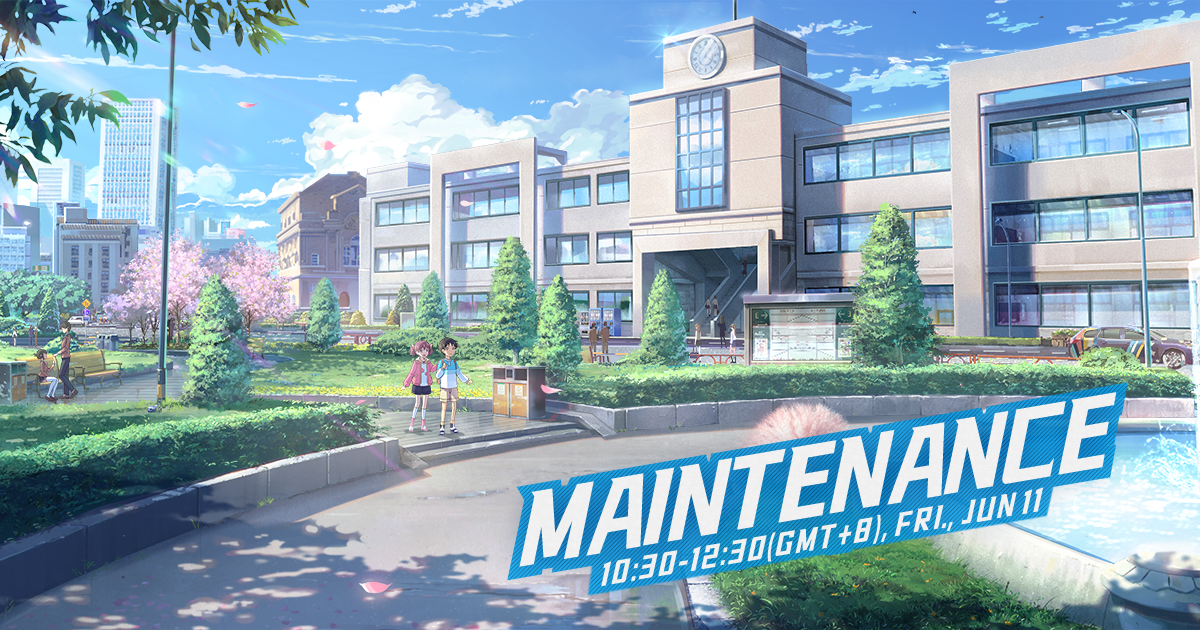 We will conduct a server maintenance on 2021, May 28, 08:00 (GMT+8). The maintenance will continue for about 2 hours, and you cannot log in to the game during it. Thank you for your understanding and support.
Followings are the update details:
1.You can now select the Chinese version or English version when you enter the game. You can also change the language later in Settings – Others
2.Fixed some bugs
3.Improved connection with the server
4.We would appreciate it very much if you could fill in the questionnaire to give us your feedback.
Questionnaire in English: https://survey.easebar.com/htmls/7dqqhy/paper.html
Questionnaire in Chinese: https://survey.easebar.com/htmls/xj5iag/paper.html